New York
As a part of our partnership with Huff Post Arts, today we bring you a story written by Susan Michals about newly found photographs of Andy Warhol.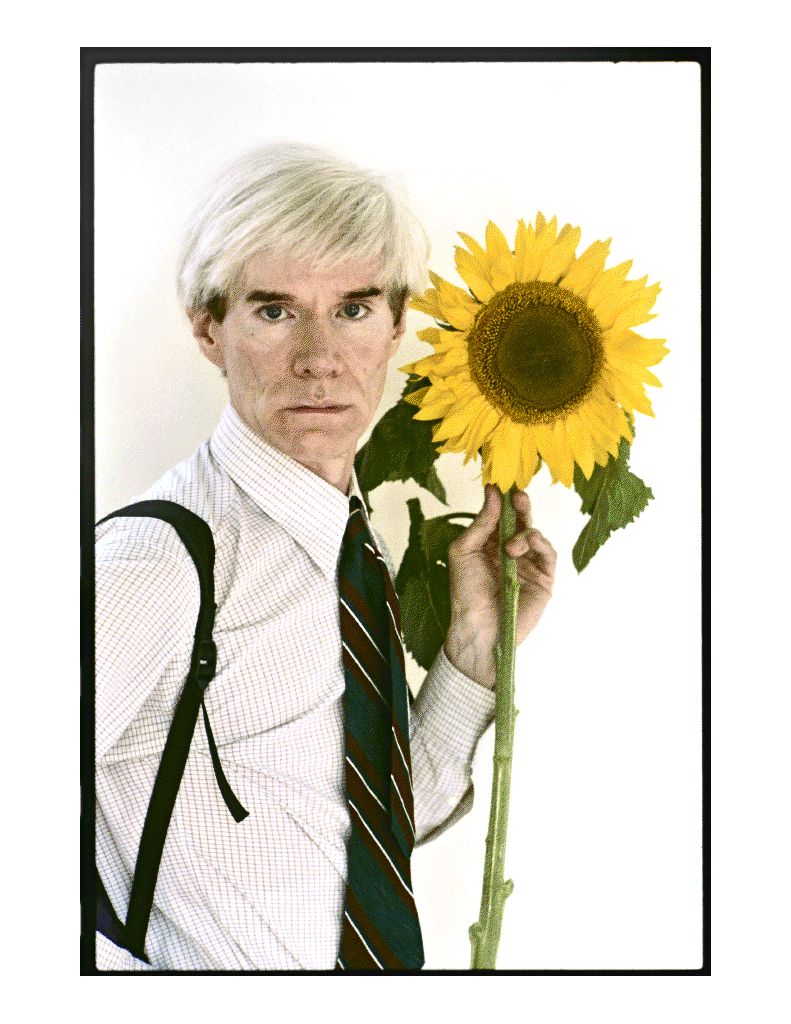 (Image courtesy of Steve Wood)
One of the most iconic faces of the 20th century is about to be rediscovered. On May 3, lost images of pop art icon Andy Warhol will be unveiled in Manhattan for the first time in public in an exhibition sponsored by Interview Magazine, which the artist founded in 1969 . "Lost, then Found"will give viewers a never-before-seen glimpse of Warhol, circa 1981, shot by British photographer Steve Wood.
While the late Mr. Warhol is perennially popular, this week he'd be thrilled to know that he's getting well beyond his 15 minutes. His New York pad is up for sale for $5.8 million, and his iconic Studio 54 escapades forever immortalized in photographs are on the virtual auction block on April 26 atChristie's.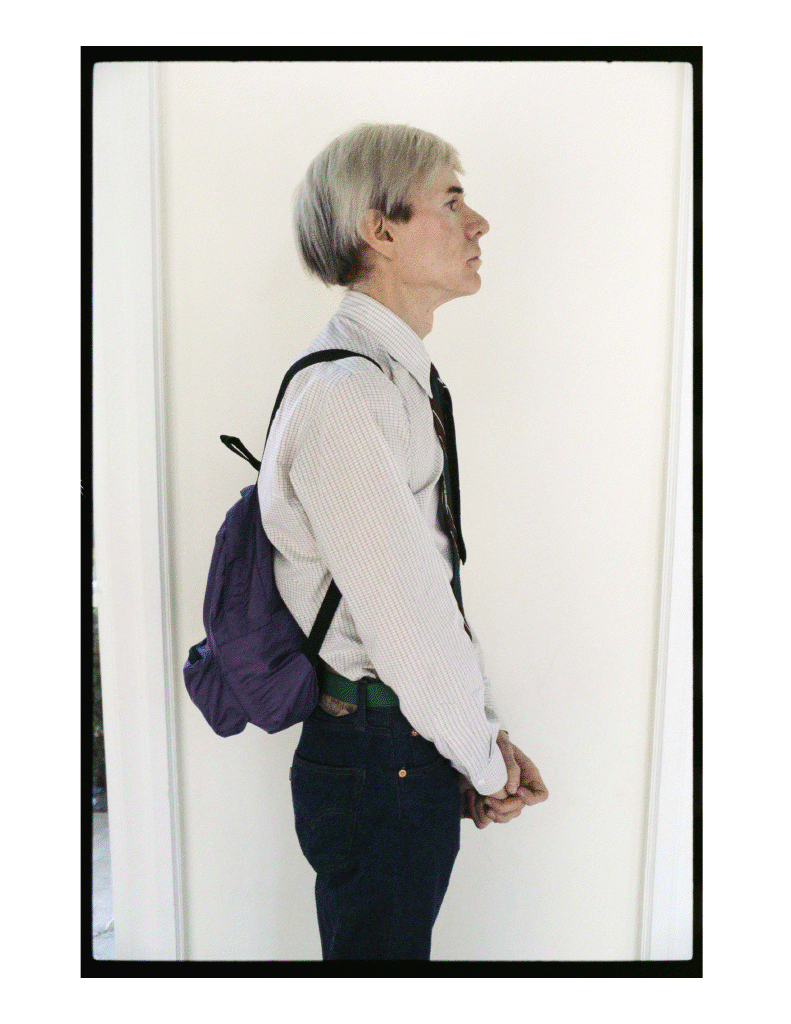 (Image courtesy of Steve Wood)
British photographer Steve Wood had spent his life in the world of photography. As one of the chief photographers of the English national paper, The Daily Express, Wood spent time on the front lines of war, in fashion shows, and found a way to document the Royal family. In the summer of 1981, he traveled to France for the American Film Festival of Deauville, which takes place every August to capitalize on the high celebrity quotient that would be in attendance. By chance he ran into his longtime friend, Elaine Kaufman, her new husband, and their friend Andy Warhol.